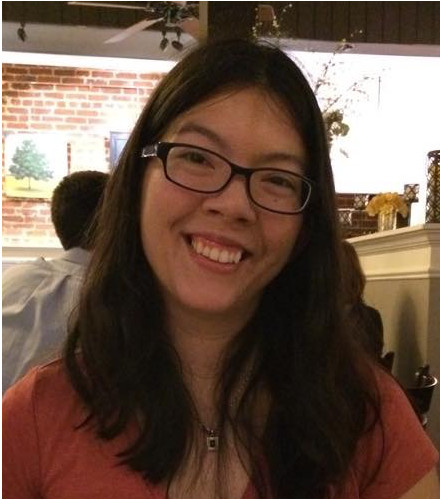 Sage Massage, LLC
Sage Massage offers therapeutic massages in the comfort of your own home. Serving lower Fairfield County, CT.
Pattya Ganjanathavat, LMT lic # 9711
Skilled hands find knots and work out tight muscles utilizing long slow strokes to leave you feeling out of this world. Specializing in deep tissue to reduce pain and increase flexibility.
Contact Us
There's no better time than now to contact us and let Sage Massage help you feel rejuvenated and renewed.